Rhicco's Designs

Great Hair Cuts For Men and Women. Brazilian Blowouts, Extensions, Highlights, Hair Color and More!
Meet Master Stylist, Rhicco Z. Otto.  At Rhicco's in Salon J-Lo your hair will find its ultimate style! From cutting-edge creative to cool and classic, our cuts, color, styling and specialty treatments are applied with innovation and vision. We weave tapestries of scene-stealing colors and highlights, our staff is highly trained with decades of combined experience cultivating a personalized look you will love. Visit Rhicco for classic cuts, brazilian blowouts, and high quality hair coloring.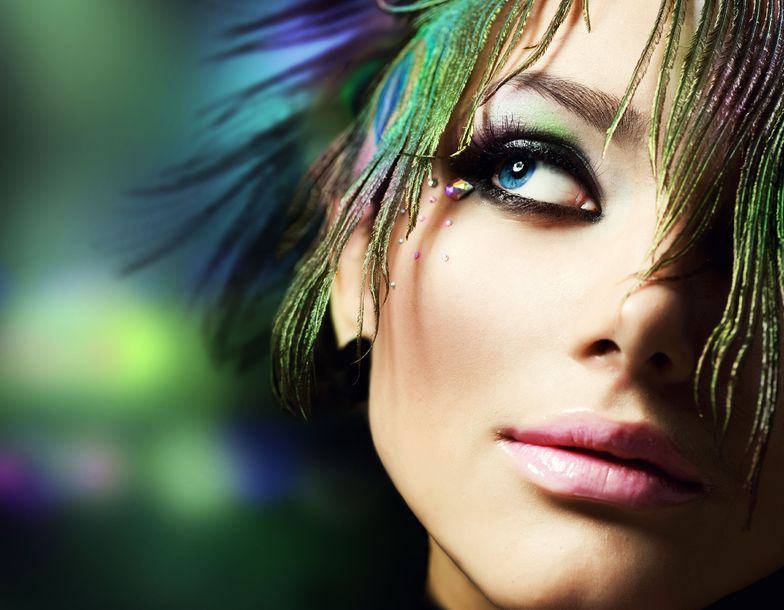 Rhicco is located at Salon J-Lo in the Safeway Plaza at Greenway and Tatum  in Scottsdale. The services, prices and products are tailored to the salon's unique mix of talent and ambiance.
We answer to fashion. And we're not afraid of breaking the rules.
Specials Just For Men
Good Guy Special: I offer a Good Guy professional haircut tailored to your needs. Enjoy a scalp massage and signature hot towels.
Specials Just For Women
Try me for your next hair cut, Brazilian blowout, or to do your highlights. We offer a hair color discount for new customers as well as hair extensions discount for first time customers.
Specials Just For Kids 
Rhicco offers $10 Kids Cuts
Advanced styling for kids also available.
My Commitment to You!
Rhicco's Salon is committed that the positive attention for each guest has an impact on every aspect of the experience.
Rhicco's Salon is committed to treat each client individually. This includes professional treatment, self-care and wellness for our guest.
Rhicco's Salon is committed that results from the stylist and the guest creating clarity over the desired outcome – an outcome, which meets the expectations of our guest.
Rhicco's Salon is committed to excellence that starts the moment the guest reserves an appointment. It is an ongoing process that involves all who come in contact with our guest.
Rhicco's Salon is commitment to ongoing study in our areas of expertise to ensure the highest quality of service.